Know Your Future Jackrabbits: Luke Reimer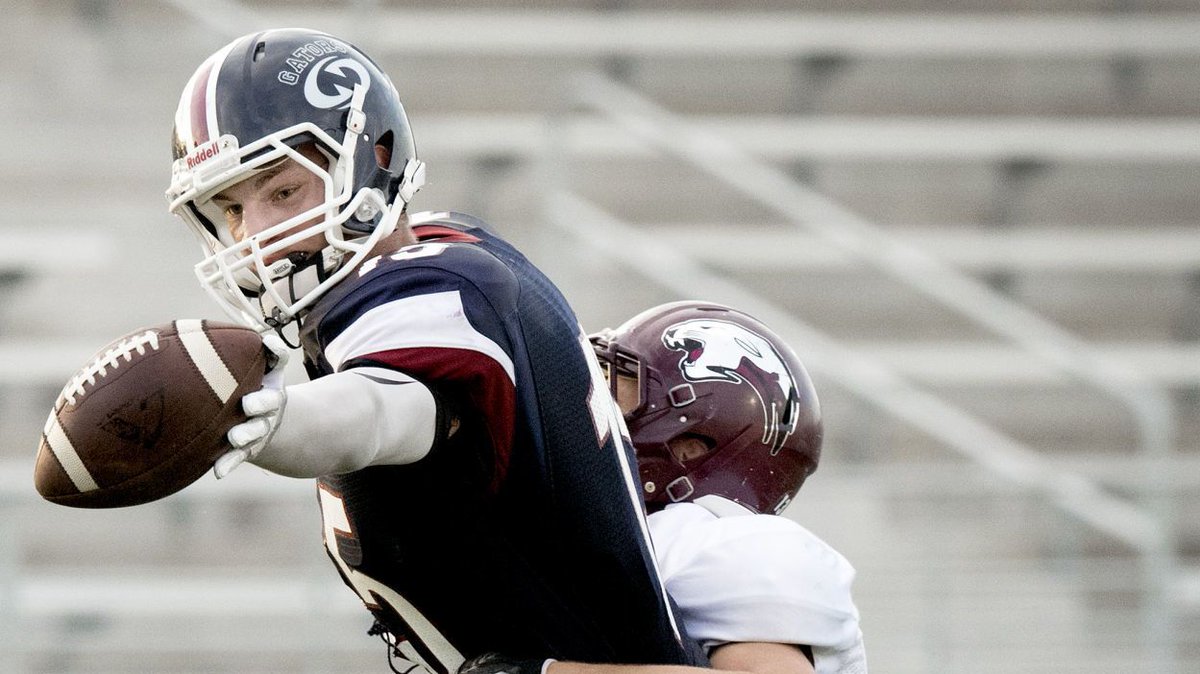 Last week the Jackrabbits received a verbal from Luke Reimer a standout from Lincoln, Nebraska and part of the growing group of #NebraskaJacks at SDSU.
— Luke Reimer (@Ldreimer2) June 23, 2018
Reimer is a pure athlete that can play all over the field. He prides himself on being versatile on offense and defense and playing wherever he is needed. Luke said that his goal on the field is to play with great physicality and speed. That speed has also translated to the track where Luke was clocked at a 10.9 100m dash this spring. He also clocked a 4.53 40 at a UNL Friday Night Lights event this summer. Like most young players, Luke wants to work on the mental side of the game and recognizing plays faster.
Luke had a busy recruitment process and held offers from Buffalo, UNI, USD, and Iowa Western Community College. He chose SDSU because of the winning culture. He knows the goal is the win a national championship and he said that the rest of his class is committed to bringing one to Brookings. Coach Jackson and Coach Rogers were instrumental in getting Luke to commit to SDSU and he committed while in Brookings on June 22nd. Luke also liked the people on campus and said that he plans to major in business.
Luke's team goal for the upcoming season is to help his team make the playoffs in Nebraska. His individual goal is to earn Super State which is a recognition that goes to the best players in Nebraska.
To see Luke making plays all over the field checkout these
highlights
.
Welcome to SDSU and Go Jacks!
Matt
Here is our list of previous features:
Tucker Kraft